Maternity boudoir is focused on the beauty of pregnancy, the bond between mother and baby, and documenting her amazing body and curves.
A woman's body is an absolute marvel during pregnancy. These intimate portraits capture her body during a monumental time in her life.  
The photographs become works of art that truly showcase the beauty of pregnancy.
Options include outdoors, casual, intimate style, and maternity milk baths.
 I also photograph maternity for couples who want to photograph their pregnancy together in an intimate style setting.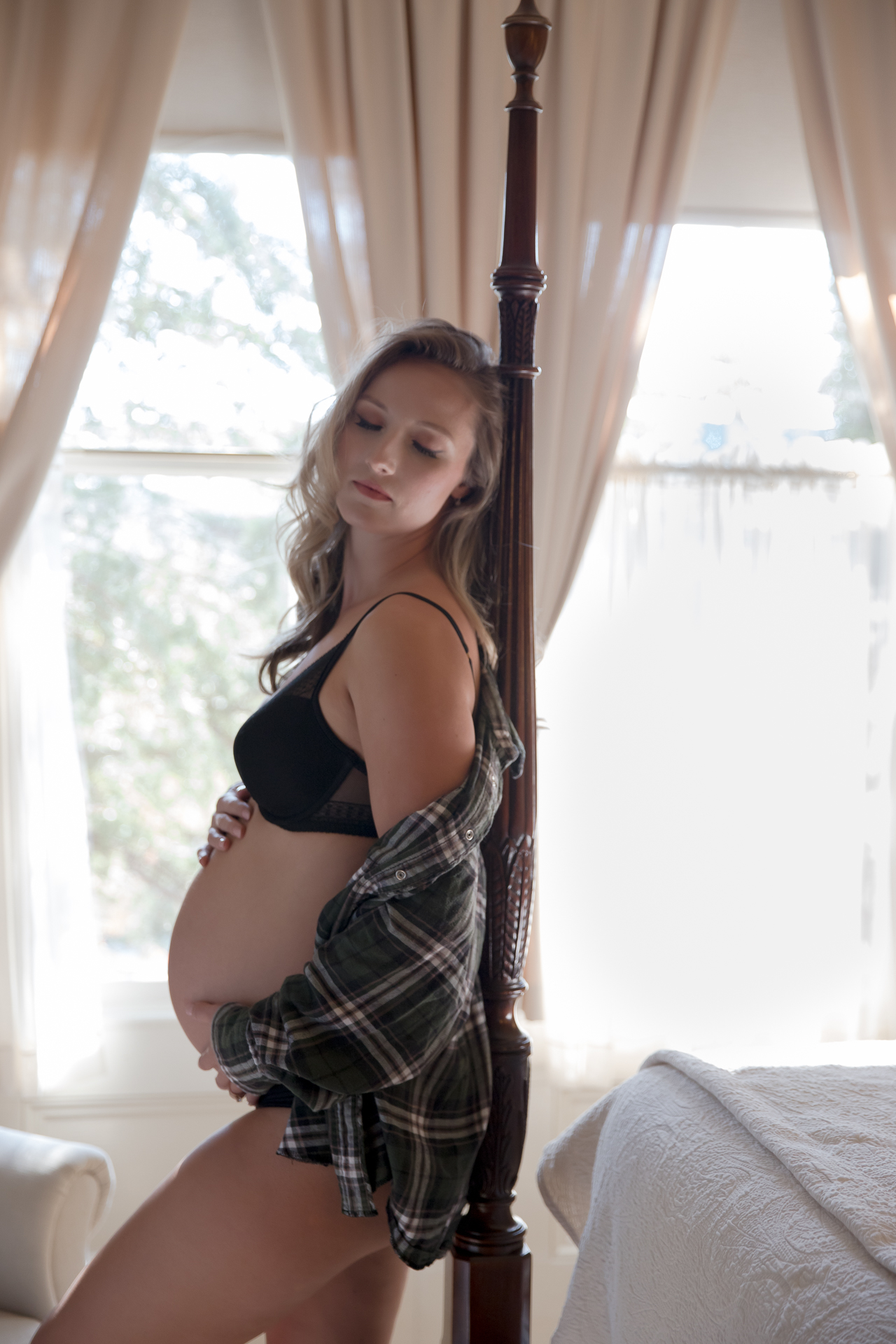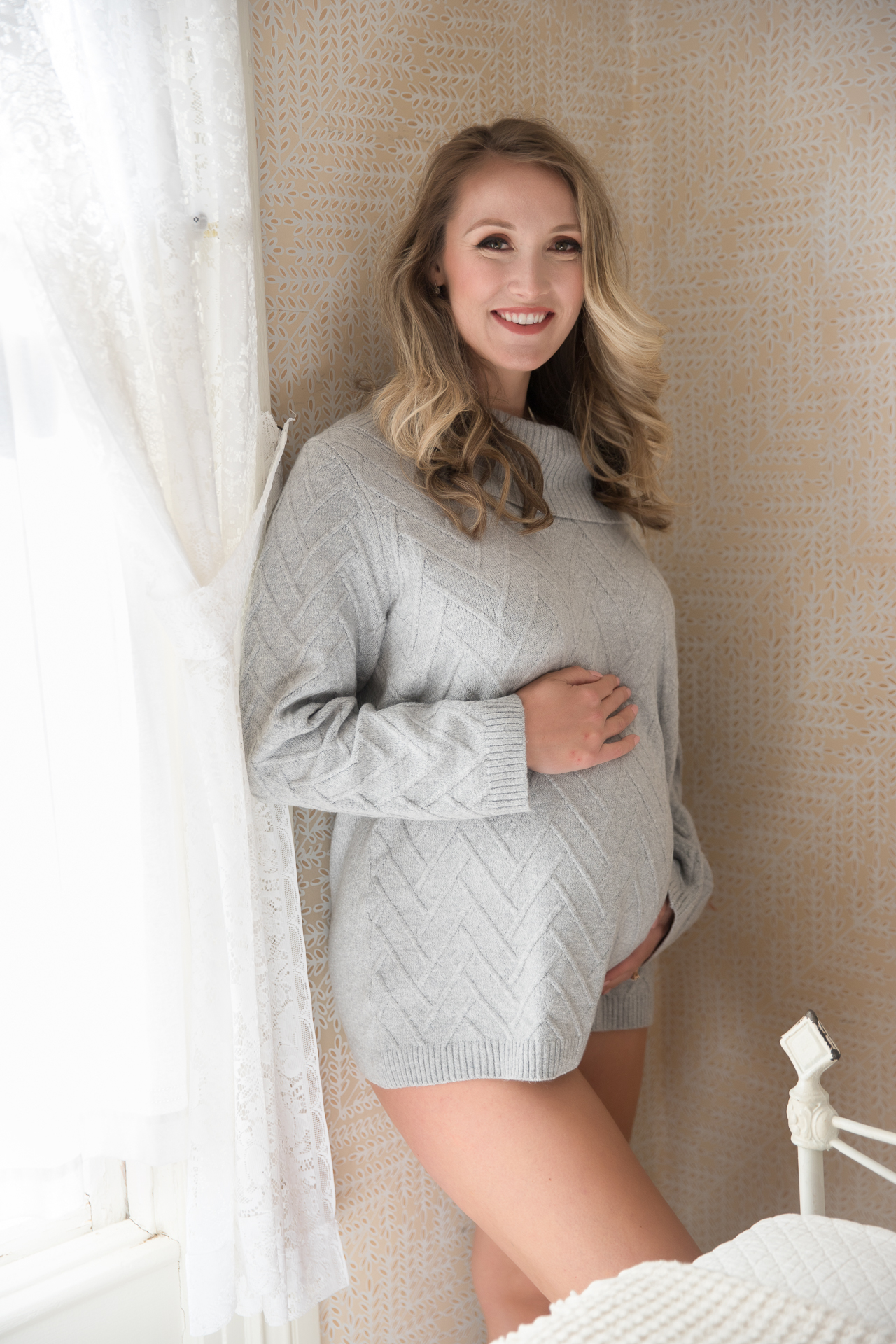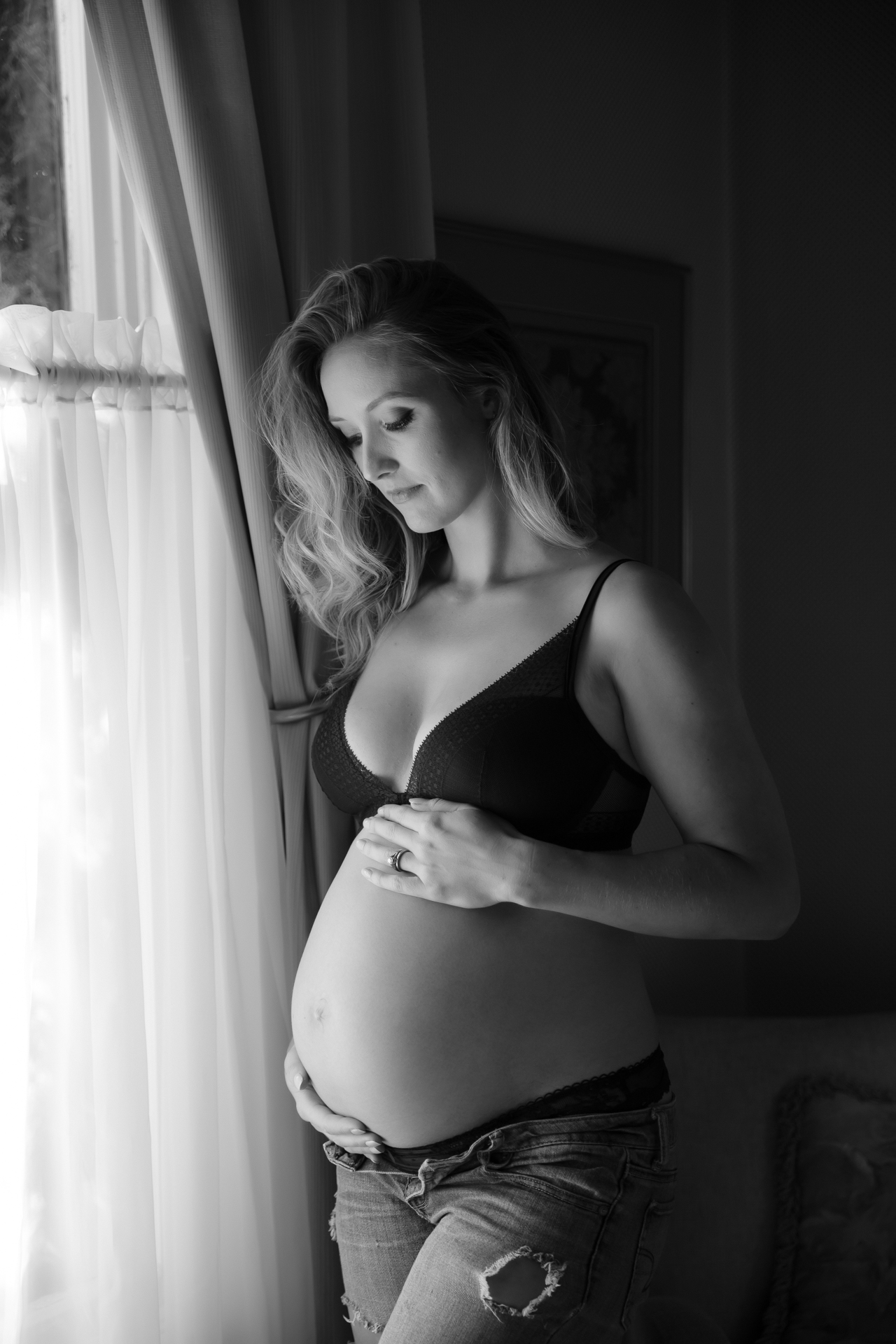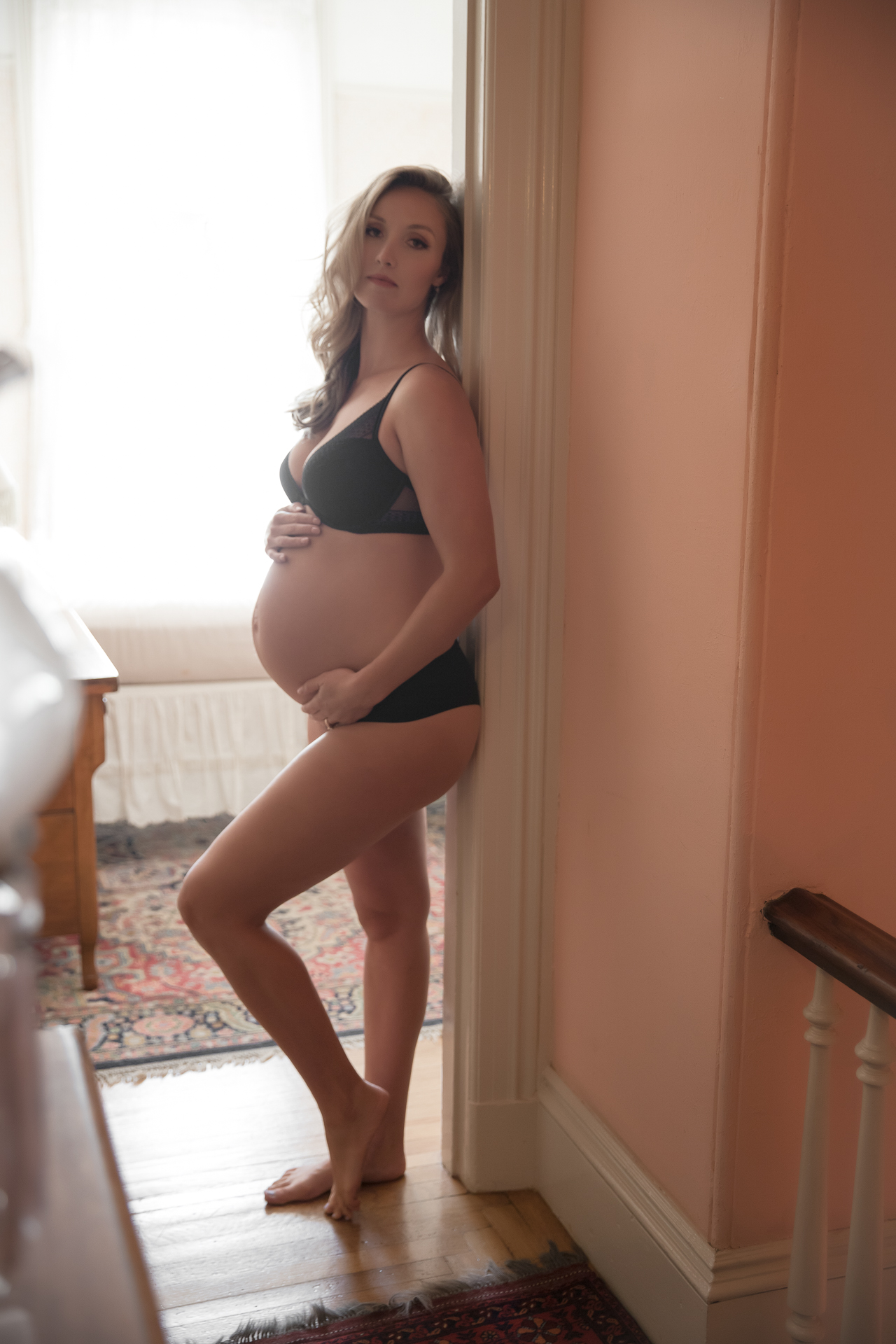 Take a look at my Boudoir Portfolio
Your session is about evoking your beauty, showcasing your femininity, and upping your confidence with an empowering experience.
For some, that may be nude in the outdoors, whereas for others that may be a cozy casual indoor shoot. Every woman is different, and therefore, your photoshoot will be as unique as you are!