Boudoir sessions are ideal for any woman who wants to treat themselves to an unforgettable photography experience that really showcases her essence!
Be pampered. Feel sexy. You are worth it!
This is about you. A chance for you to channel feelings that bring out self-confidence. An opportunity to see yourself in a way you never have.
A boudoir session offers you an opportunity to step outside your comfort zone and document the amazing woman that is living your life!
This photography session is custom to your style and needs.If you need a little push to bring out the sexy side you thing may not exist, I can to that for you. If you are looking for more of a sweet, romantic beauty styled session, I'm your gal.
These sessions can give you a chance to reclaim your femininity and gain back that sense of self-love that has faded with life's twists and turns. Some women want to document their bodies during pregnancy or breast cancer journey. Some might be celebrating a weight loss, divorce, or a birthday.
The style of boudoir session can range anywhere from beauty portraits to fine art nude all the way to full on sexpot.
And while some women book a shoot to create an unforgettable gift, all women end up finding it to be a gift for themselves in the end!
And while most sessions take place in the boudoir studio, there are other great locations in the outdoors here in Sonoma County! The beach, meadow, forest, or any other area that suits your personality and your vision is really at our fingertips!
Make sure to check out the Outdoor Boudoir portfolio for nature inspired ideas and ask me about outdoor sessions!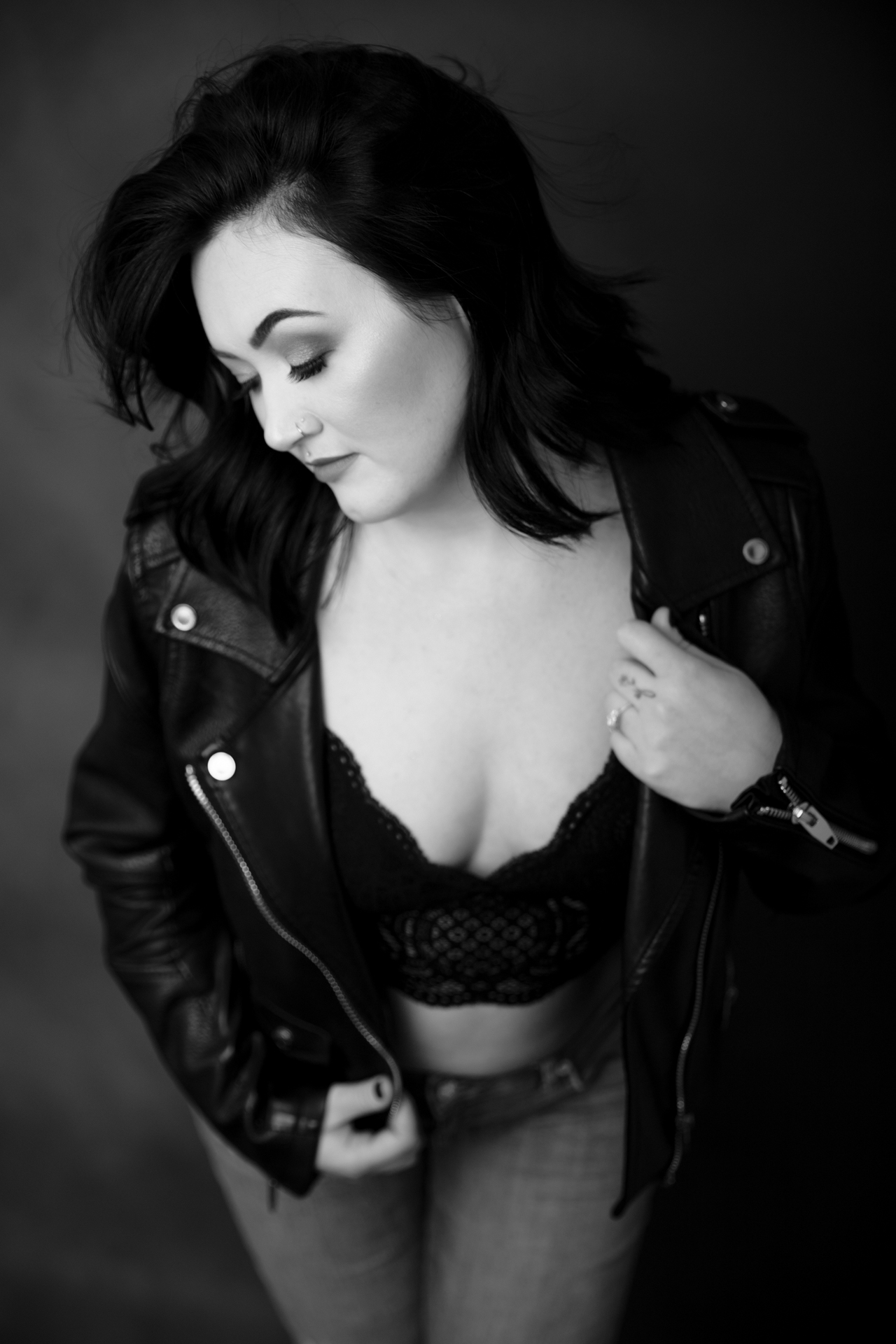 Boudoir & Intimate Lifestyle Photographer | Sonoma County, CA
THE BOUDOIR EXPERIENCE
Session Includes:
One-on-one consultation with Karen
Creative vision board and planning assistance
On location session in Sonoma County, CA
Multiple wardrobe changes
Professional make up artist and hair stylist on site to pamper you
Champagne and treats to indulge on your special day
Coaching and posing help throughout your entire session
Artistry, editing, and post-production by Karen
In-person ordering and reveal session
Entire collection of images archived for six months
**Location for session is based on style and client preference with a standard allowance included. Please inquire for more details.
---
Products are not included. Payment plans are available on albums, boxes, and collections. Please inquire if interested.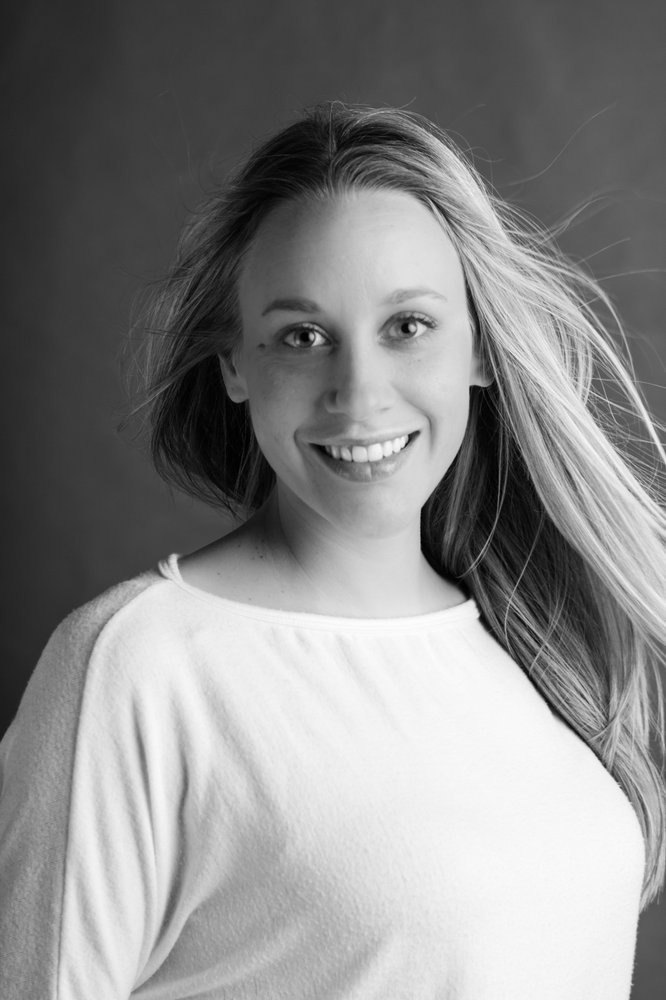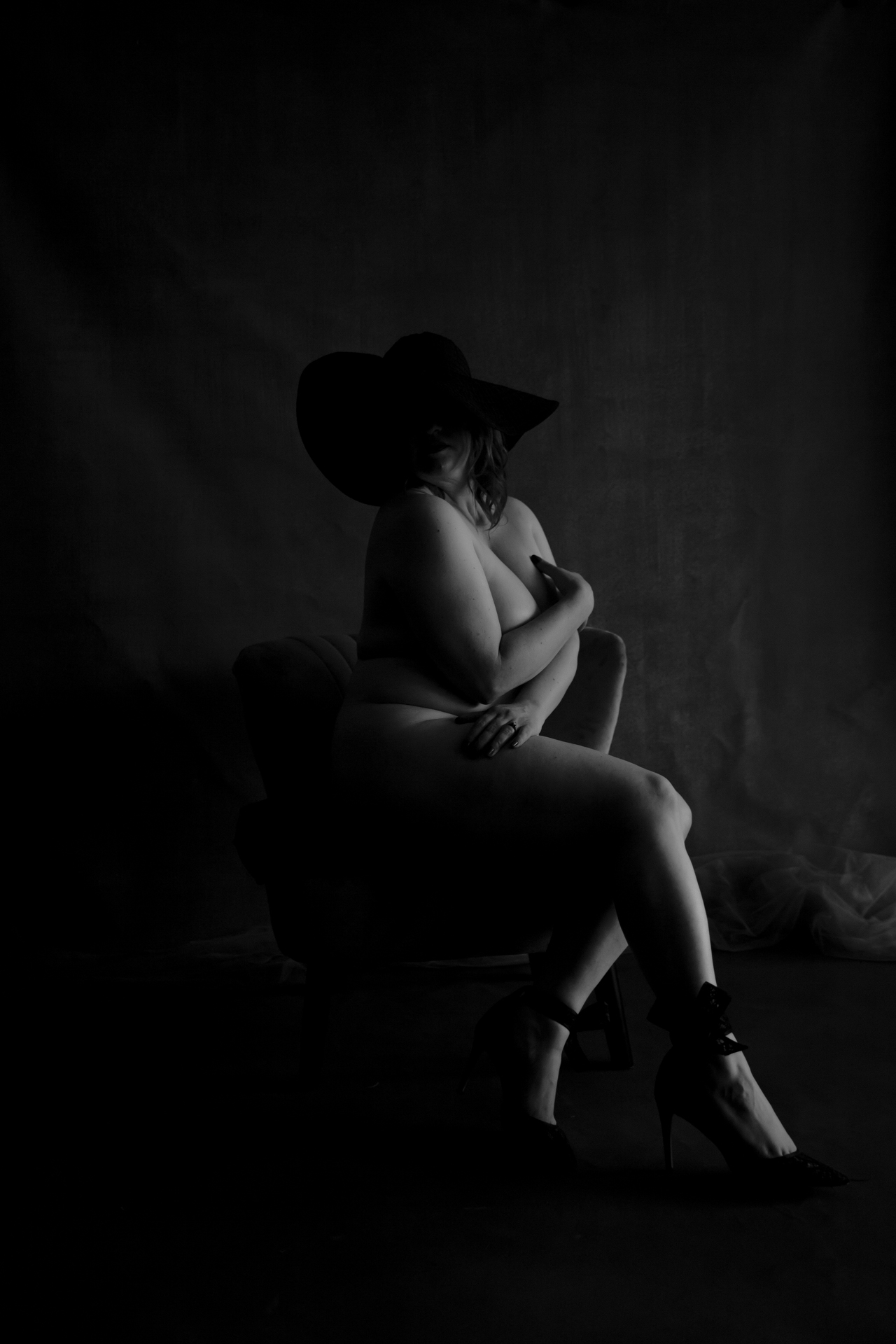 The Boudoir Experience
HOW IT WORKS:
I go in depth to really connect with your personal style and the type of emotion you want to evoke in your images. I have you fill out a questionnaire and a phone or in person consultation is held to discuss the shoot in detail.
We work together throughout the entire planning process, discussing the look, style, and outfit ideas you have for your shoot and creating something that is custom to your style and comfort level.
You'll receive helpful information with my Lingerie and Prep Guides and I offer you several online shopping recommendations and your own secret vision planning board. Preparing for the shoot is just a part of the fun and plays an essential role in the success of your photo session.
On the day of your session, you sip on your choice champagne, mimosa, or rose lemonade in the hair & makeup chair, while a professional stylist gets you looking your absolute best! I provide coaching throughout the entire photo shoot, using actions and posing techniques that flatter your body type. Nerves are common and part of what makes an intimate portrait session so exciting. Welcome those nerves…they won't be there for long! 
Ordering and viewing session takes place within 1-2 weeks where you choose only the images you love to create stunning albums and gorgeous gallery wall art!
For more about what's included in your boudoir session experience and the products offered, click here!
To set up a consultation, please call or visit the Contact page!
I'd love to share the amazing feeling that rushes forth when you have an intimate portrait session like this.
Let's talk about creating the most epic experience for you!
– Karen
The gorgeous and unique woman you are has been documented in a way you've never experienced
From luxurious albums and boudoir boxes to fine art for your home, there's something for everyone. Consultations are complimentary if you would like to take a look at the products offered and discuss ideas for your session.
Take a look at my Boudoir Portfolio
Your session is about evoking your beauty, showcasing your femininity, and upping your confidence with an empowering experience.
For some, that may be nude in the outdoors, whereas for others that may be a cozy casual indoor shoot. Every woman is different, and therefore, your photoshoot will be as unique as you are!