After your photography session, we will meet up for your reveal where you will see your beautiful photographs and really get a chance to take it all in. The gorgeous and unique woman you are has been documented in a way you've never experienced. We go through your photographs one by one and you choose the images you love to create products that become lifelong keepsakes.
From luxurious albums and boudoir boxes to fine art for your home, there's something for everyone. Consultations are complimentary if you would like to take a look at the products offered and discuss ideas for your session.
Please visit the contact page to request a full product guide and consultation.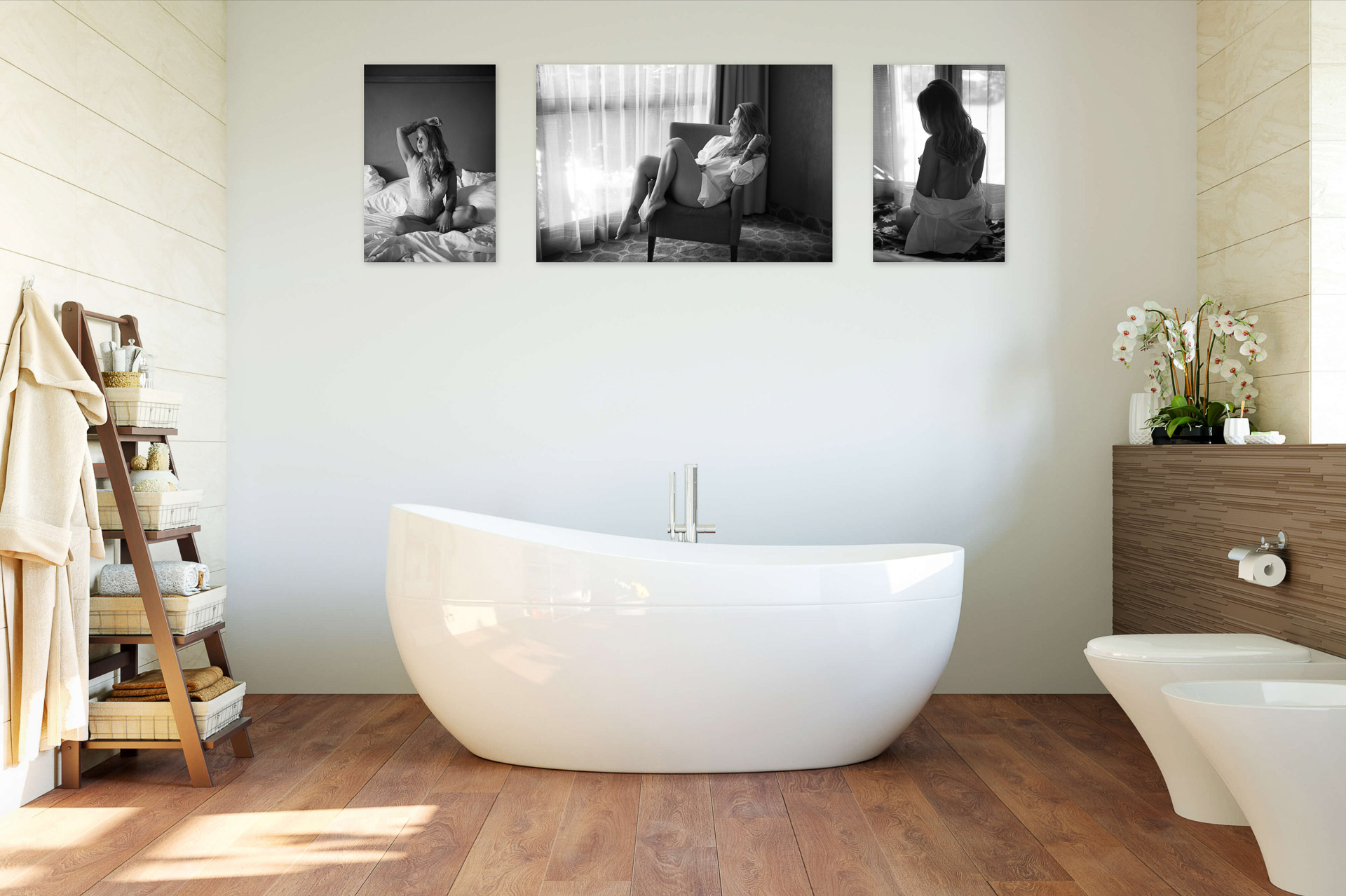 Join Our Ladies Only Facebook Group!
Join my ladies only private Facebook Group! A positive group focused on body-positivity where you can see more of my work, behind-the-scenes action, and studio updates!